Start Your New PMU Career
Ombre Powder Brows, Microblading or Combination Brows
Ayna Beauty Studio is committed to provide long term support to all students so they can confidently move forward in their careers as a permanent make up artist!.
The theory and science portion of training can be taught by anyone. However the skills and unique art is different from artist to artist. Before signing up for a class we welcome you to stop by and say Hi!
STARTED KIT INCLUDED: Student handbook, PMU machine, 15 needles, pigment set, numbing agent, measuring and shaping tools, latex skin for practice.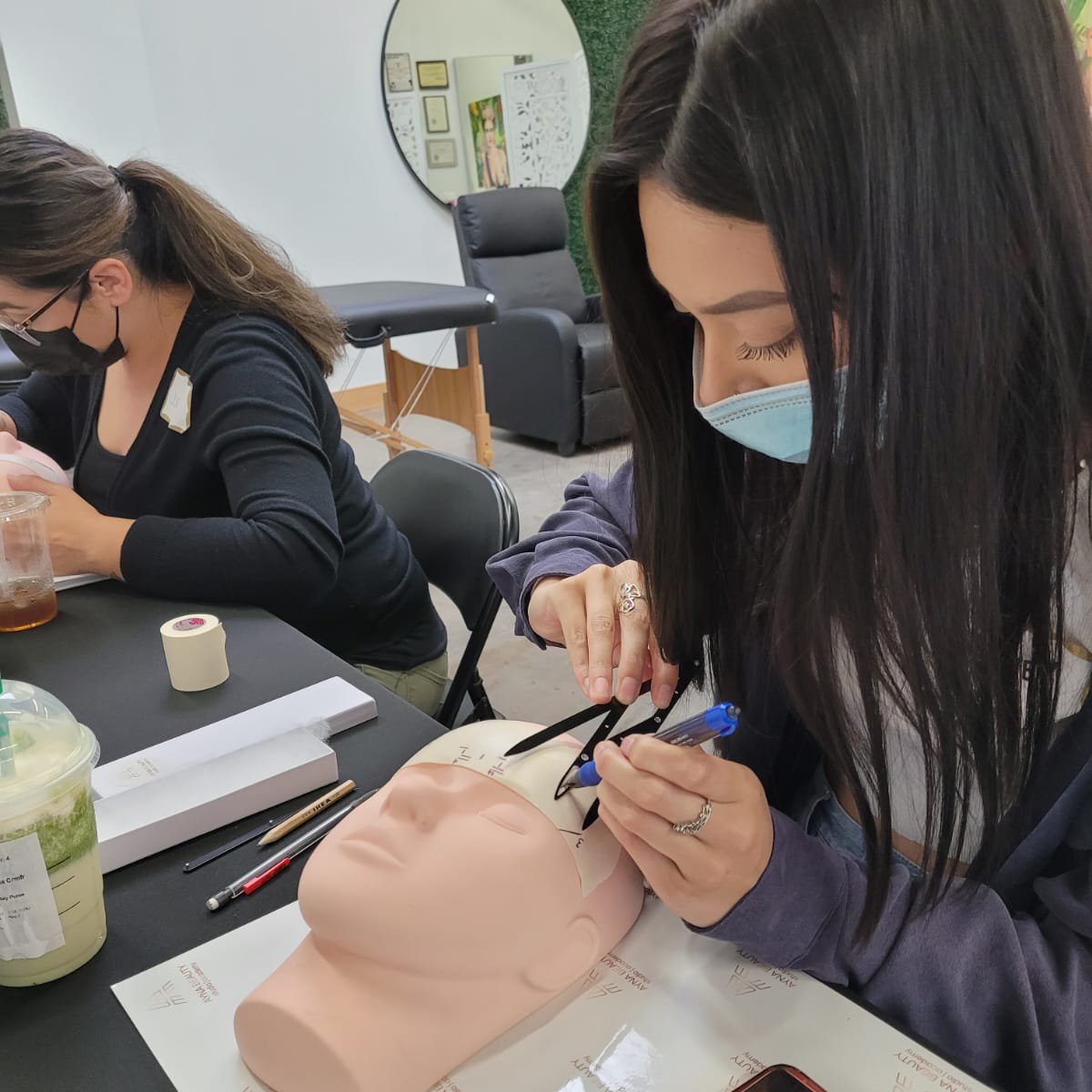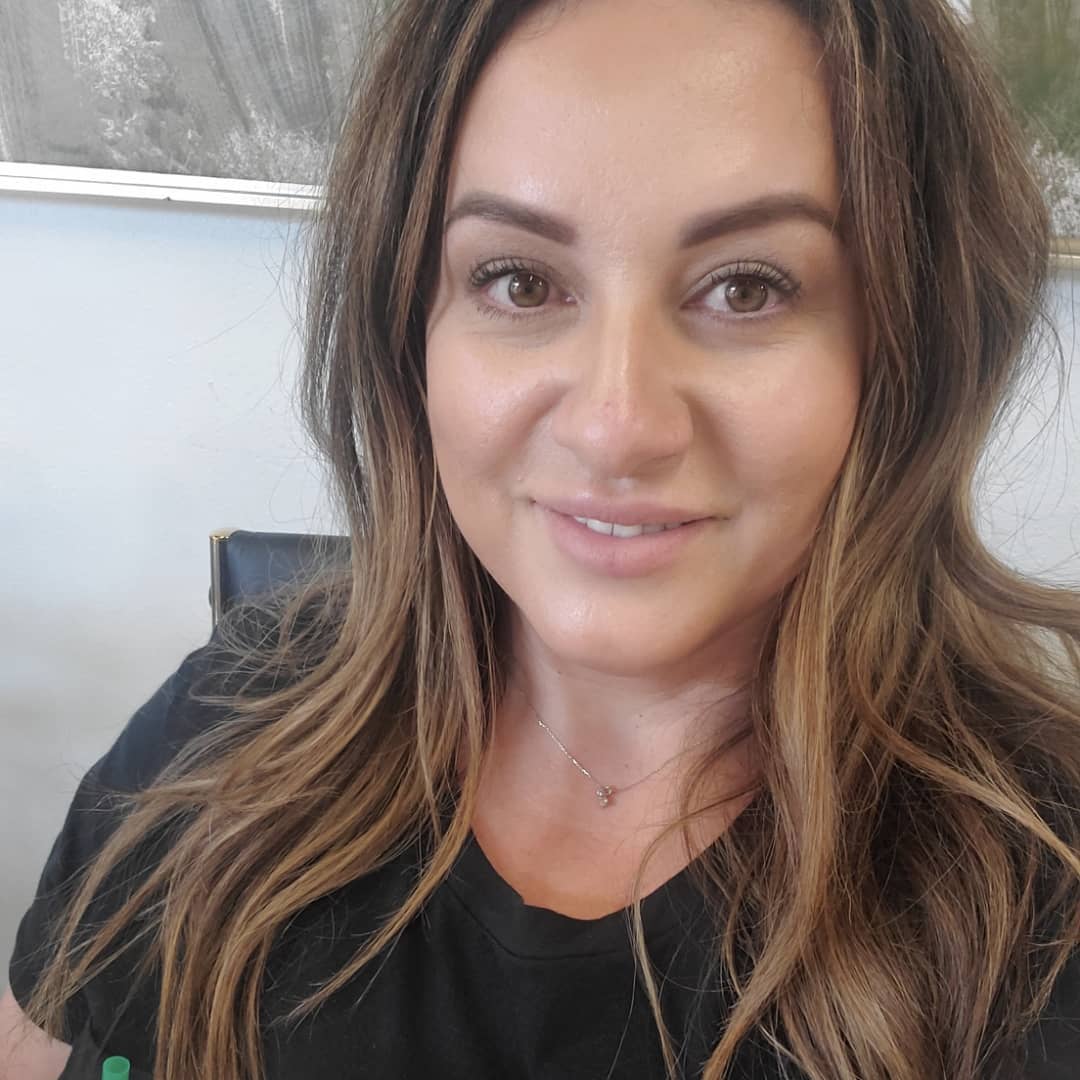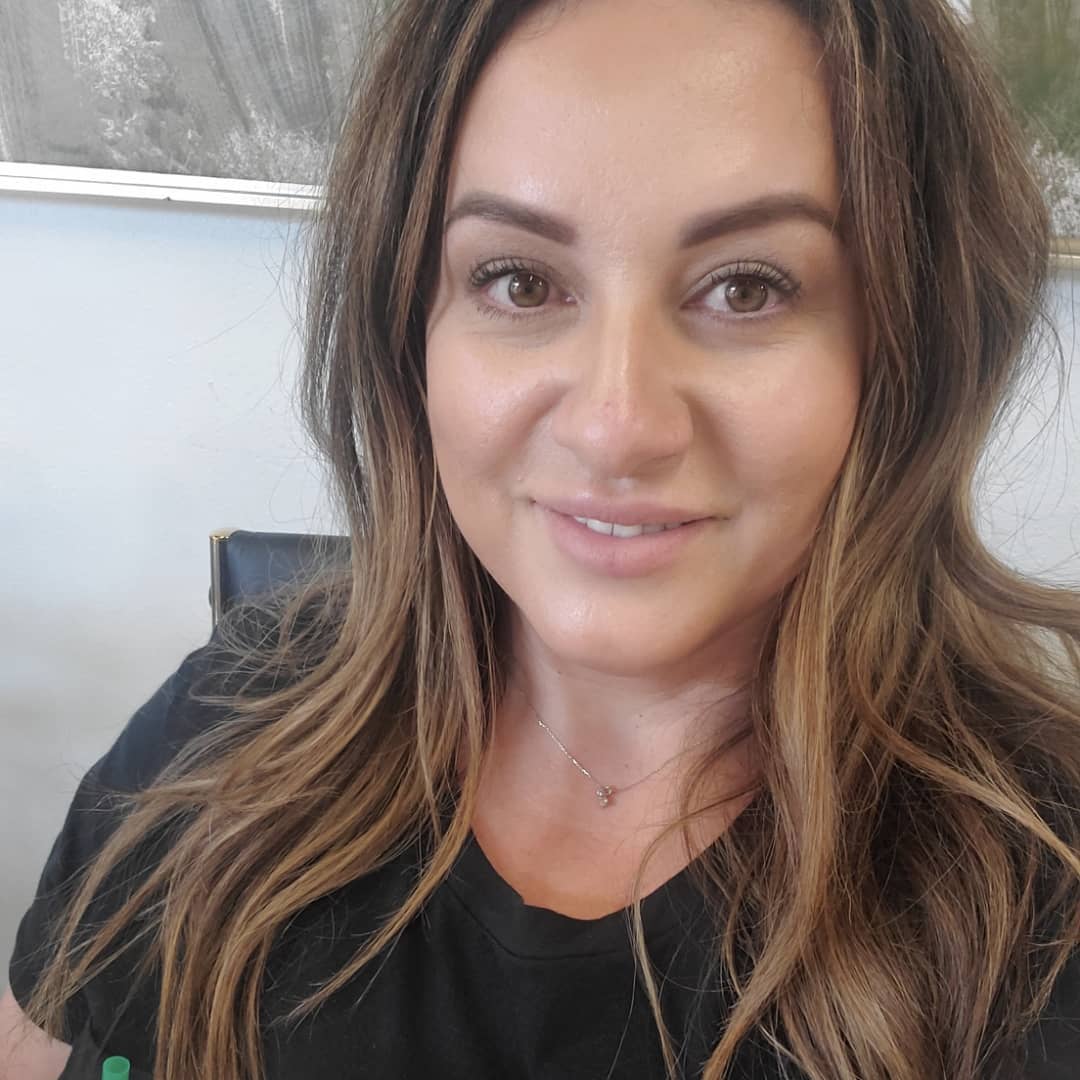 Ajna Zukic, the owner of Ayna Beauty Studio, is an in-demand master instructor and artist. She is a 6-times certified Permanent Cosmetic artist and attended some of the best-and well-known academies worldwide. Which means that you can feel confident in her up to date knowledge and abilities to offer the best techniques to her clients and students.
I know what it takes to become successful PMU artists and how to set yourself apart. I will teach you strategies on how to execute your consultations and stay booked. I won't hold back to show you everything I know and what it takes to operate and grow all aspects of your PMU business.
We will also cover marketing strategies, how to best show case your work, take perfect photos using your phone (correct angles, light) and what apps to use for professional content and brand building.
Have to Say About Our Course?
All about Semi – Permanent Eyebrow Tattooing

Contraindications

Skin Anatomy & Color Theory

Safety and processes to remove particular agents on surfaces

Shaping and Measurements

Proper Technique, Practice on latex, Live demo

Marketing and Branding strategies

Proper Client Paperwork and State Regulations

Student model, Certification

Unlimited Shadowing and Mentorship

2 Solo models when student is ready
Frequently Asked Questions
This highly depends on each individual student. However, an average student starts within a month after they've completed our training, practiced on latex and came in with 2 solo models to work on with our supervision.
We have an open door policy. This means our students can come in to shadow as many times as they feel necessary to confidently move forward in their careers as a permanent make up artist! No extra charge.
with Questions or to Register