Ajna Zukic, the owner of Ayna Beauty Studio, is an in-demand master instructor and artist. She is a 6-times certified Permanent Cosmetic artist and attended some of the best-and well-known academies worldwide. Which means that you can feel confident in her up to date knowledge and abilities to offer the best techniques to her clients and students.
In 2016, she traveled to Rome, Italy for her initial microblading training because Europe is known for having some of the strongest education. She is focused on using the latest-world class practices which are known to be far more effective and up to date, to the other micropigmentation options offered locally.
Because of her on-going pursuit to stay abreast of the latest methods and perfection, she traveled back to Europe, to Amsterdam, the following year and learned the procedures in ombre powder brows and lip blush tattoo.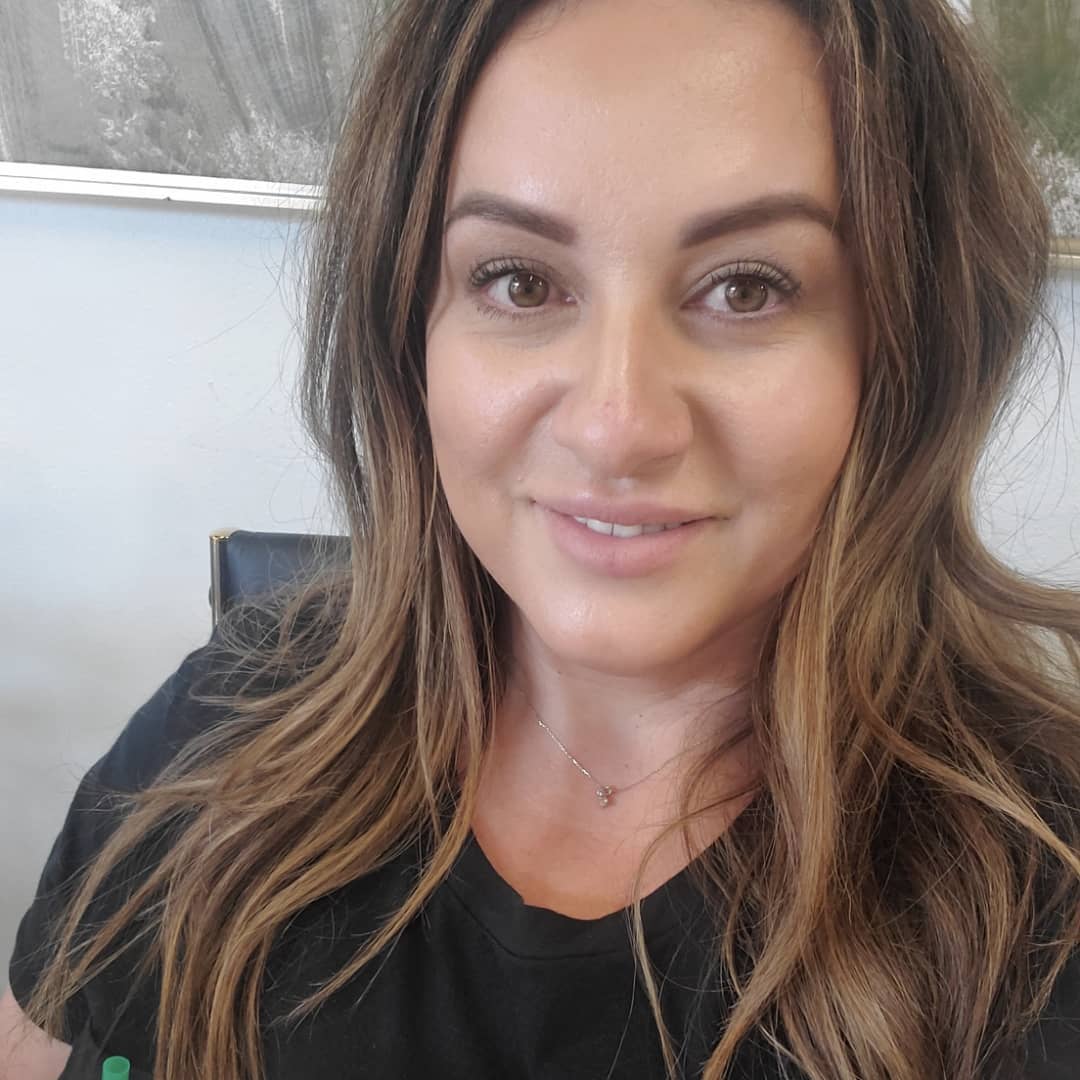 Furthermore, she traveled to New York, Los Angeles and London for PMU advanced training and to stay on top of the art of Scalp Micropigmentation (SMP). That being the case, you can rest assured that you are getting the finest treatment at Ayna Beauty studio.
Ajna, takes her customers' needs very seriously and is humbled when they choose her studio for procedures. She understands the psychological impact, enormous emotional burden and how it can cause low self-confidence. Even more, she finds satisfaction in receiving her client's trust and being part of their increased quality of life.
Seeing her client's reactions and increased confidence – with their new transformations – is of foremost importance. That is what she cares about.
Whatever your goals are, Ajna Zukic understands what her client's care about. She has the expertise, eye for detail, artistic skills and a love for what she does. You can feel confident that she will help create a solution for your vision so you can feel amazing.