Turn Baldness into Boldness with Professional, Precise Scalp Pigmentation in Vancouver
Scalp pigmentation is the most advanced alternative for those who have lost hair due to thinning, pattern baldness, or scarring. Our permanent makeup establishment works closely with you to find permanent, low-maintenance options for balding areas.
SMP method replicates the look of full, natural hair stubble, effectively restoring density to thinning areas using pointillism micropigmentation techniques.
Benefits of using permanent cosmetic tattooing for hair loss:
A successful alternative to replicate hair follicles, by filling in bald areas, from alopecia
No invasive surgery
No medication
No down time
Affordable
Can be touched up to match graying hair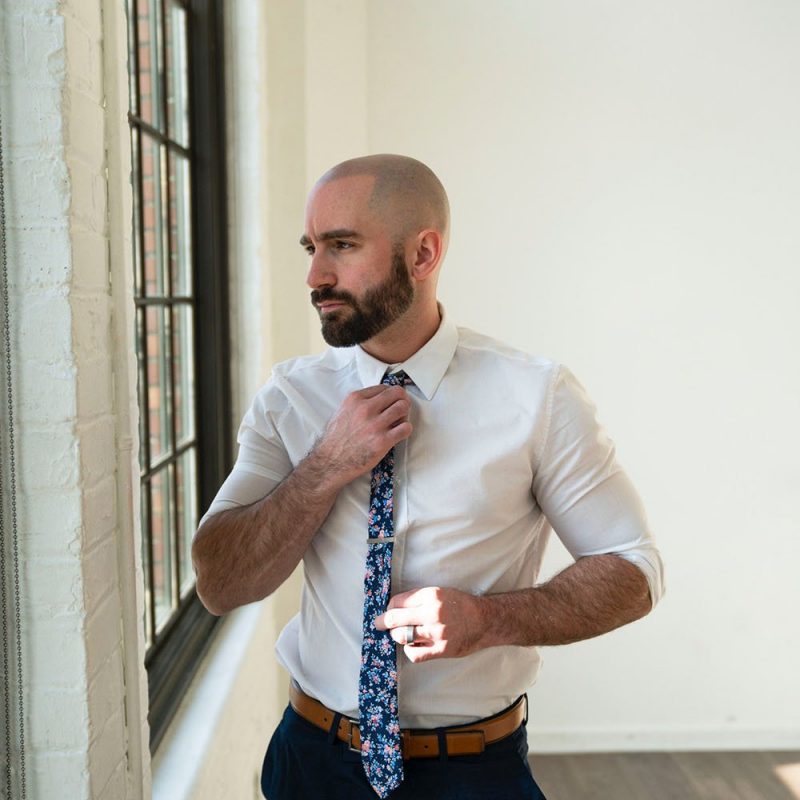 PRE-CARE
Wash your scalp with a non-abrasive, gentle shampoo the day of your procedure. DO NOT place any gels, hairspray, powders, or fibers on your scalp the day of the procedure.
After washing the scalp, moisturize the skin with some form of skin moisturizer to keep the skin hydrated. Doing so will allow the ink to be properly absorbed.
Refrain from sun tanning to avoid burning and peeling of the skin.
You can bring your phone or iPod to listen to music during the procedure. Phones are not allowed during the procedure. There will be breaks every 60 to 90 minutes of the procedure.
Scalp preparation – Please do not use a razor on your scalp on the day of the procedure. Shave or cut your hair 48 hours before your scheduled procedure. It is critical that we see all native hair to be able to properly blend the hair follicles. Any redness, breakouts, or infection on the scalp will lead to your appointment being cancelled and rescheduled.
POST-CARE
Do not wash your head for 3 days following the procedure.
Take a break from the gym, saunas, beaches, or other places where you might sweat.
On Day 4, you can use water to wash your scalp and start to moisturize.
A gentle facial cleanser is recommended for cleaning the scalp after a week.
Sunbathing, exfoliating, or heavy sweating should be avoided for roughly 1 month after the final procedure.