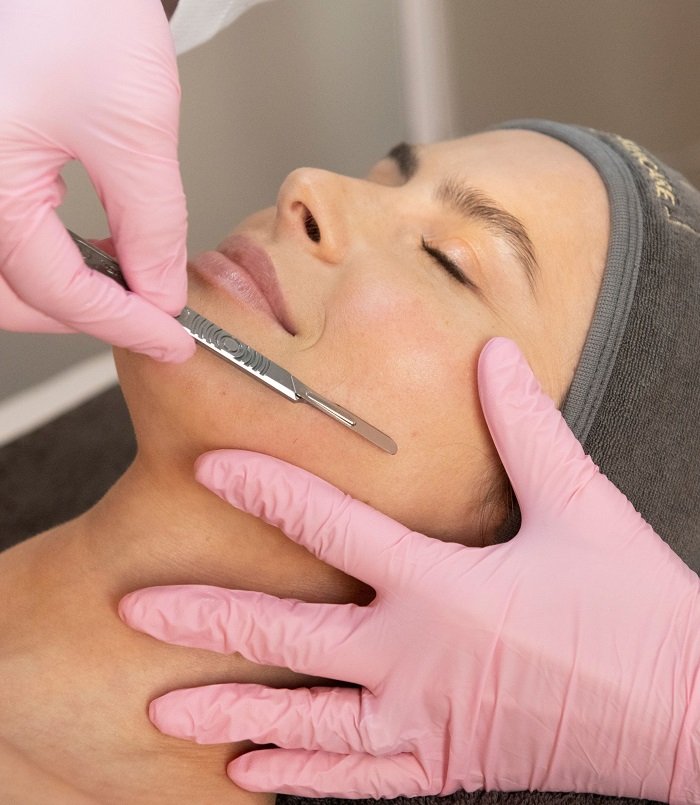 Dermaplaning is an exfoliation treatment that is a great alternative to microdermabrasion and peels. By gently removing the uppermost layer of dead skin cells and vellus hairs (peach fuzz) with a special tool, brighter, healthier skin emerges. Dermaplaning is only performed on the face.
This noninvasive treatment is highly effective in reducing the following skin complaints:
Rough or irregular skin texture
Uneven skin tone
Fine lines and wrinkles
Superficial acne scars
Mature skin that's dull or sallow
Unwanted fine facial hairs (vellus hairs)
Ayna Beauty is known for providing some of the best dermaplaning services near the Portland area.