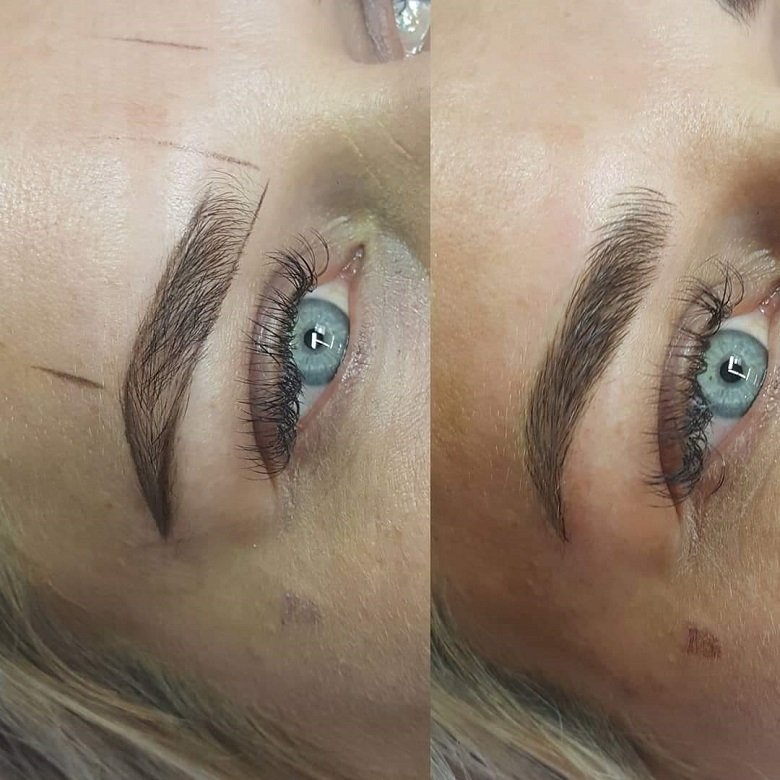 Advance Microblading Training
Searching for microblading courses Vancouver, WA, microblading certification in Portland, microblading classes Camas, WA? Join Ayna Beauty for advanced microblading classes, courses, and training near the Vancouver, Portland, Camas, WA areas and learn the skills to enhance your portfolio. Drive your business towards success with microblading classes. We offer 2-day, and 4-day microblading and other advanced microblading training, classes, courses, and certification.
What to expect in our Microblading Classes and Courses?
Have NO prior experience? No worries! At Ayna Beauty, we have curated course curriculums suitable for beginners and seasoned professionals. Imagine that you are building a new leg to your business – you can make it your reality with our microblading classes and courses. Our versatile array of courses allows our students to pick based on their professional experience. If you are searching for microblading courses Vancouver, WA, microblading certification in Portland, microblading classes Camas, WA, then we are one of the best. With our advanced microblading training, you can be assured of thorough academic & practical learning
Microblading basics
All about brow straightening and lifting
How to groom brows
Brow shaping
Brow tint with henna
Ombre shading
Brow mapping
All about sanitation and health