THE #1 PNW COSMETIC TATTOO STUDIO
We are all just different kinds of beautiful. When we believe we are beautiful, that is when we truly shine. Our amazing job is to add to that confidence that ignites your own amazing beauty, both inside and out.
It is our honor and joy to contribute to our clients in this unique way and we'd love to share it with you through the microblading, permanent makeup and skin care services we provide.
Ajna Zukic, the owner of Ayna Beauty Studio, is an in-demand master instructor and artist. She is a 6-times certified Permanent Cosmetic artist and attended some of the best-and well-known academies worldwide. Which means that you can feel confident in her up to date knowledge and abilities to offer the best techniques to her clients and students.
In 2016, she traveled to Rome, Italy for her initial microblading training because Europe is known for having some of the strongest education. She is focused on using the latest-world class practices which are known to be far more effective and up to date, to the other micropigmentation options offered locally…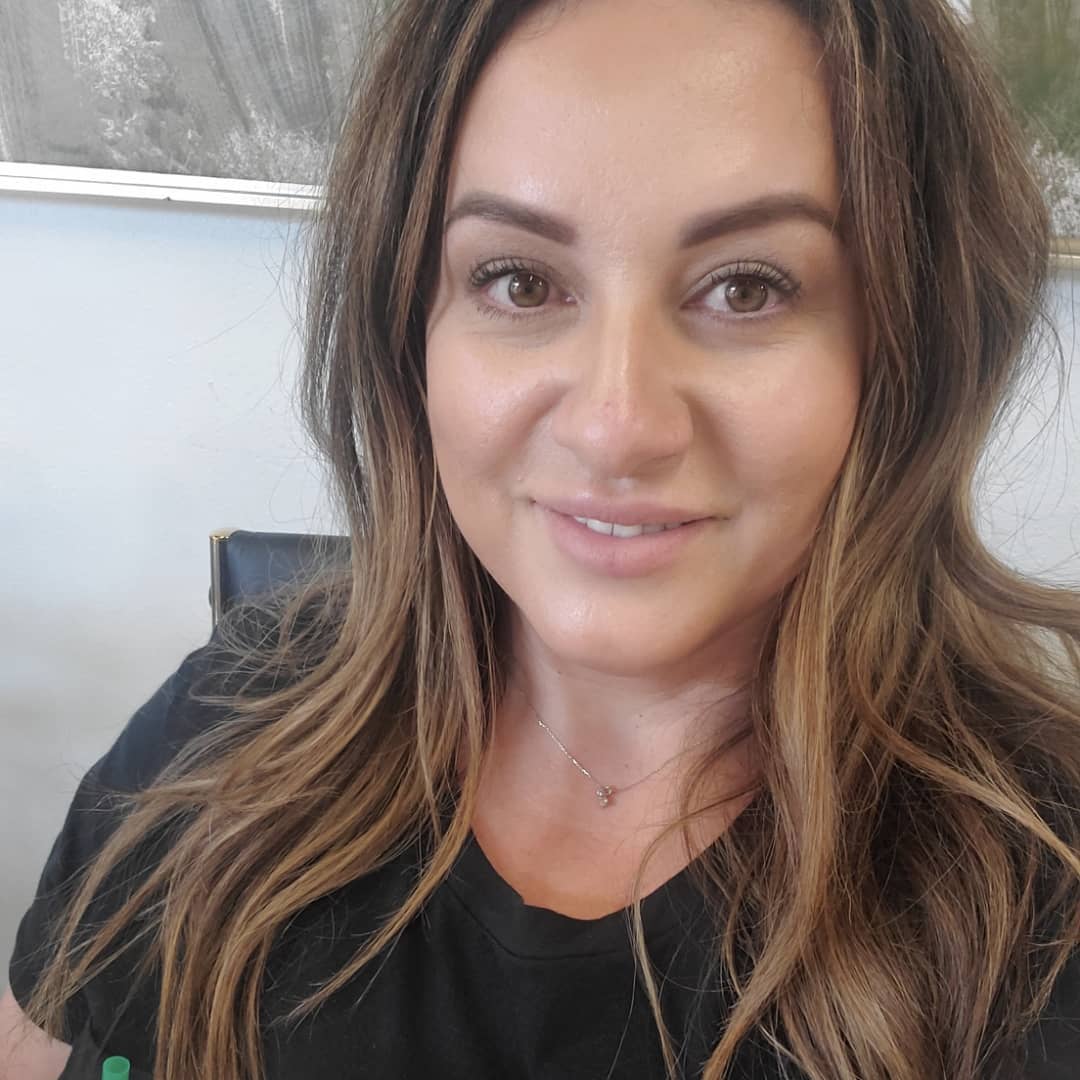 swipe left or right for more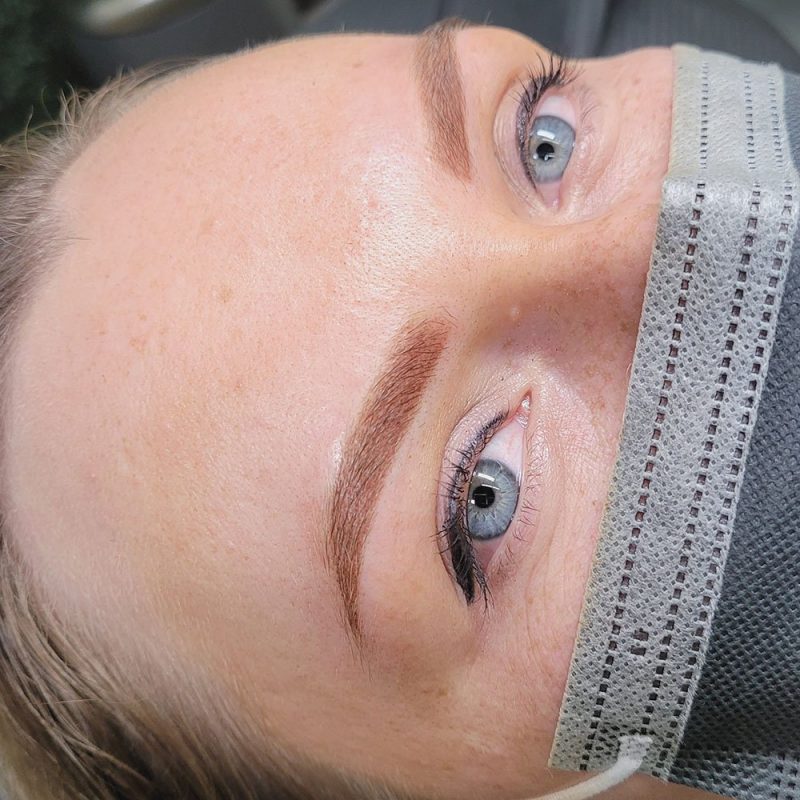 Unlike other techniques such as microblading or combination brows a powder brow (also known as an Ombre brow or Brow Shading) has no hair strokes and is done entirely with PMU machine.
A single needle tattoo is used to implants small dots of pigment below the epidermis and very top layer of dermis to create soft airbrushed powder look.  With this popular technique we are able to control the density of pigment by adding more or less layers on top of each other until the desired amount of saturation is achieved.  Powder brows can be completely customized to fit the clients preferences. This style is suitable for any skin type.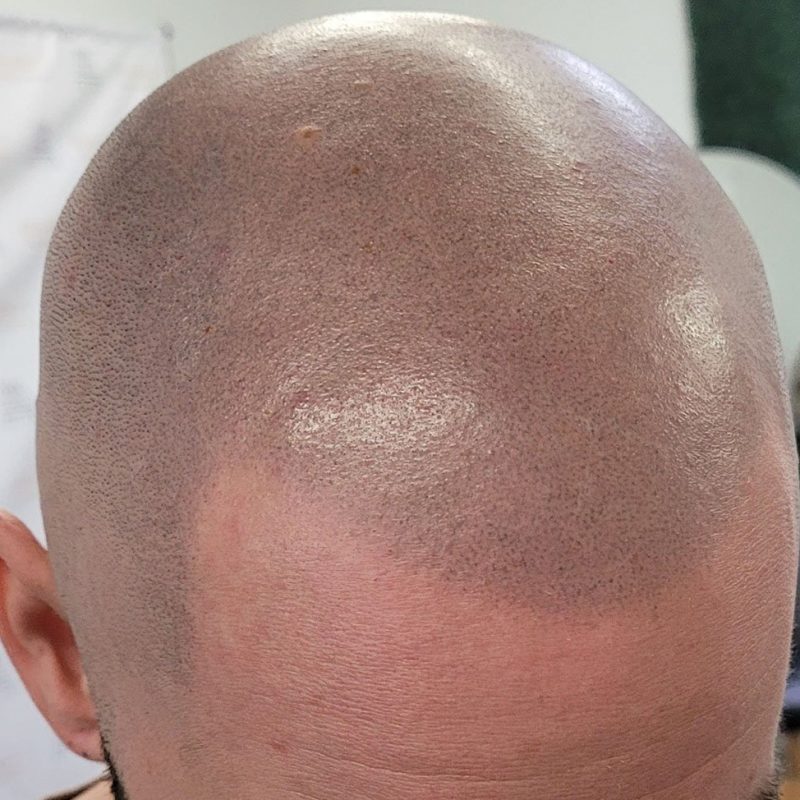 Scalp pigmentation is the most advanced alternative for those who have lost hair due to thinning, pattern baldness, or scarring. Our permanent makeup establishment works closely with you to find permanent, low-maintenance options for balding areas.
SMP method replicates the look of full, natural hair stubble, effectively restoring density to thinning areas using pointillism micropigmentation techniques.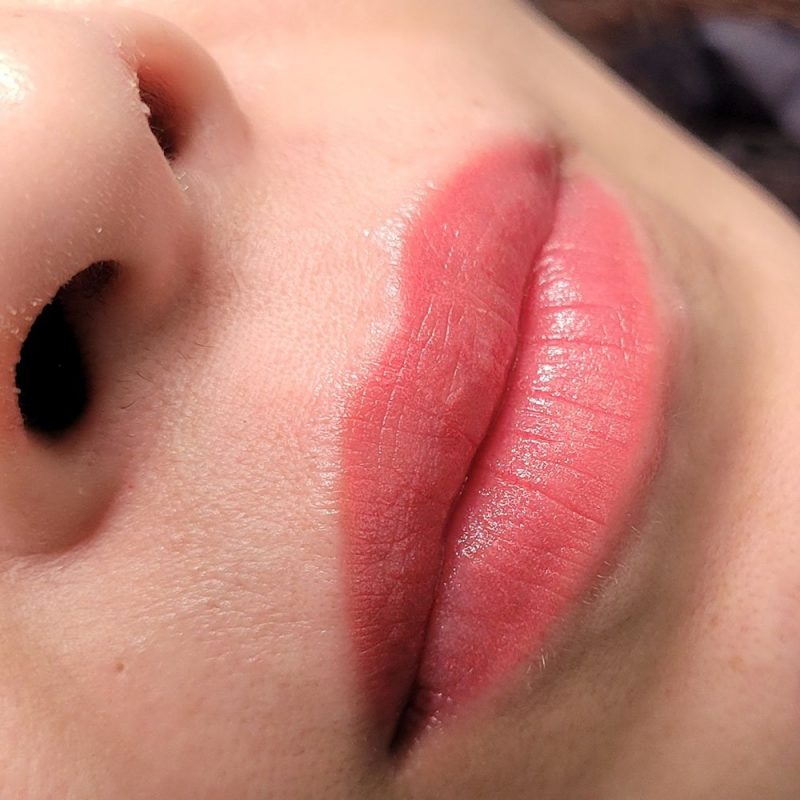 Lip Blush Tattoo is a semi – permanent lip enhancement giving you a soft, subtle color, symmetry and appearance of fuller looking lips. This procedure is ideal for clients with little natural color to their lips or an undefined border. Your lips will look like lipstick on the first day, and soften as they heal to become a very subtle, natural looking lip tint. For more dramatic color appeal apply a little gloss or balm and your lips. Color can be mixed and customized for your desired look and natural skin undertone.
Frequently Asked Questions